Aeronautics/Electronics
Our temperature control equipment is energy efficient and ideal tools for studying behaviour tests on samples by subjecting them to thermal cycles.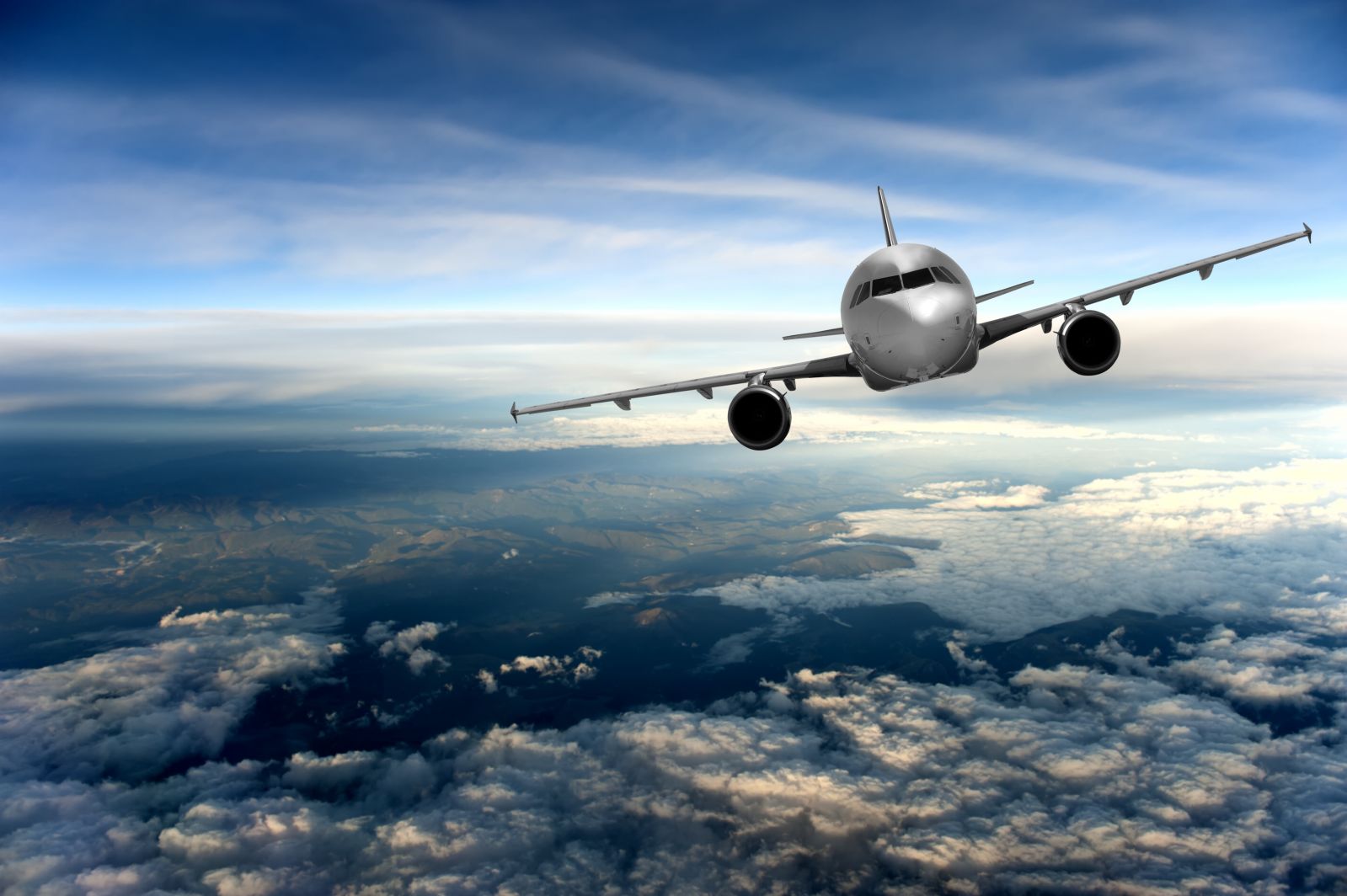 Study the tests behavior
Research & Development laboratories frequently need to perform behavior tests on their samples.
Froilabo's range of superior temperature controlled laboratory equipment allows you to subject samples to sudden changes in temperature and/or thermal cycles in order to study their evolution.
A thermal amplitude from -86°C to + 250°C
The Froilabo product range covers a wide temperature spectrum.
Our products will allow your R&D teams to test components at wide temperature variations moving from -86 ° C to + 250 ° C in a few seconds.