Froilabo, precision for life
With over 100 years of experience in the development and manufacture of temperature controlled laboratory equipment, the preparation and preservation of samples is at the heart of everything we do. We are dedicated to the creation and delivery of world class temperature controlled products, giving our customers complete peace of mind.
Our Vision
To innovate and grow our product portfolio by listening to the needs of our customers. With efficiency, reliability and cost-effectiveness at the forefront of our mind we will continue to offer consumer led solutions that are designed to make laboratory life simpler.
Our Values
Protect the product
Protect the user
Protect the environment
Pioneers in temperature control
Our goal is to serve Science and Industry with precision, reliability and responsiveness. We do everything we can to achieve this on a daily basis, knowing that, as always, it is the people who make the difference. Froilabo offers a complete range of temperature controlled equipment to prepare, store and test samples. Our products are designed in France and manufactured in our modern ISO 9001 and ISO 13485 certified European production facility.
Techcomp Europe Ltd
Since 2009, Froilabo has been part of Techcomp Europe Ltd, a group of European companies involved in the manufacture and distribution of analytical systems, life science equipment and laboratory instruments with operations dating back to 1920.
As well as Froilabo, the Group comprises:
Scion Instruments – (with operations in The Netherlands, California and Shanghai) are experts in Gas Chromatography, Analysers and Single Quadrupole Mass Spectrometry,

Precisa – (design & manufacturing in Switzerland) offers a complete range of high precision metrology and weighing solutions.
Edinburgh Instruments – (based in Scotland) is a global leader in the research, development and manufacturing of state-of-the-art spectroscopic instrumentation for over 50 years.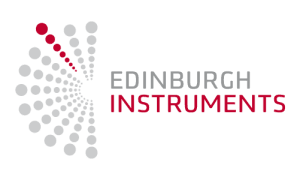 Edinburgh Sensors – (based in Scotland) the world's leading manufacturers of gas detectors for cutting-edge gas sensing solutions.

Dynamica – (based in the UK) that supplies a wide range of analytical and laboratory instruments.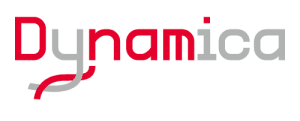 Isotopx – (based in the UK) are at the forefront of mass spectrometer design and innovation.