Food
Froilabo's ultra low temperature freezers protect the sample, the user and the environment. Guaranteeing optimum reliability and traceability they are essential for food safety management within the food industry.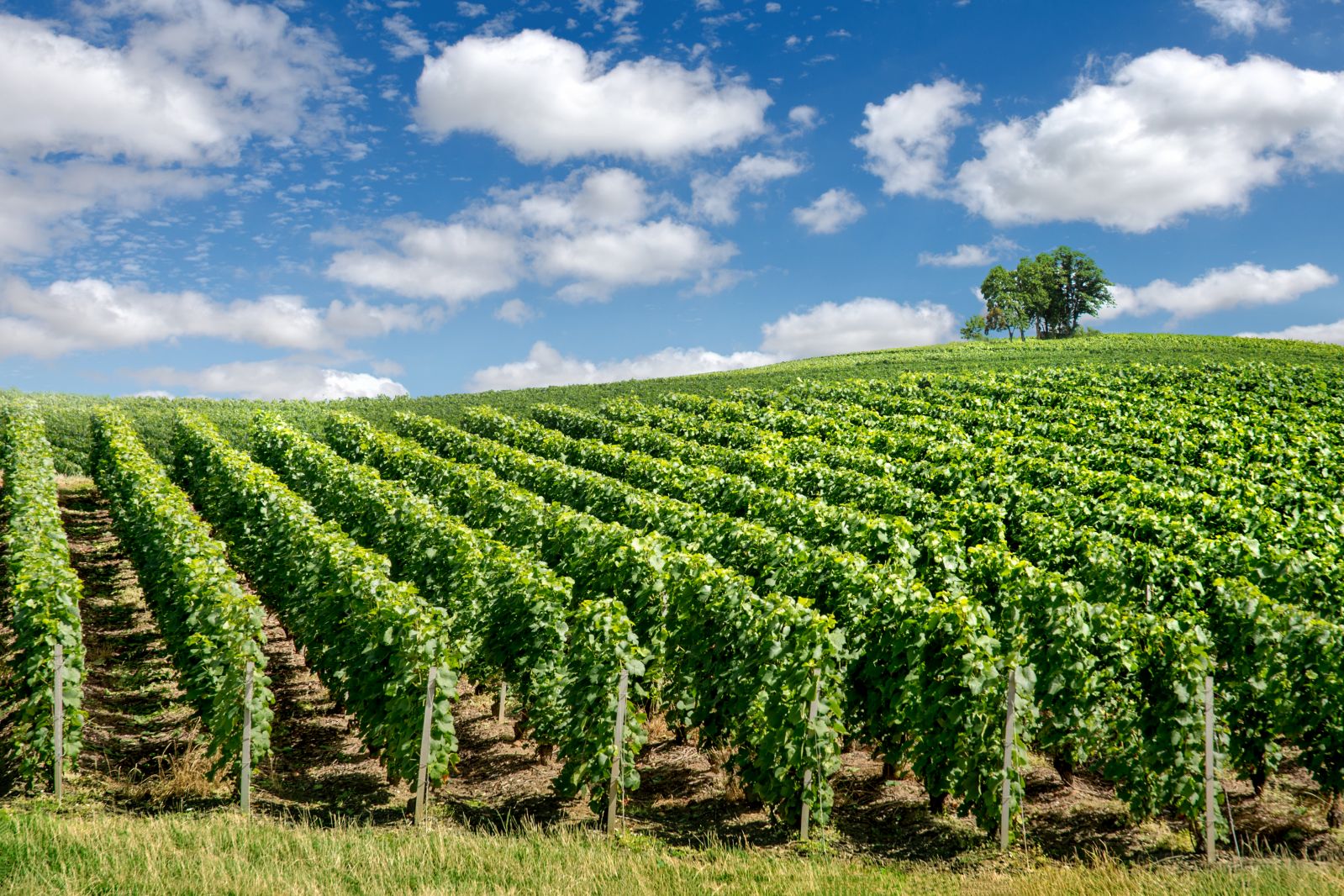 Food Safety Management Keeping you safe at all times
The food industry is subject to increasingly strict regulations. You can rest in the assurance that our freezers are manufactured to meet food safety legislation enabling you to track and trace your data with complete confidence.
ULT Equipment ISO Certified
All the manufacturing processes for Froilabo products are subject to ISO 9001 and ISO 13485 standards. This means that we can guarantee products that meet high standards and quality criteria to support you in your processes.