Medical/Pharmaceutical
As a leading manufacturer of laboratory equipment, we are dedicated to the delivery of first class products supporting medical and pharmaceutical applications. ISO9001 / ISO13485 certified, all products leaving our manufacturing site offer complete reliability and comply with regulatory requirements.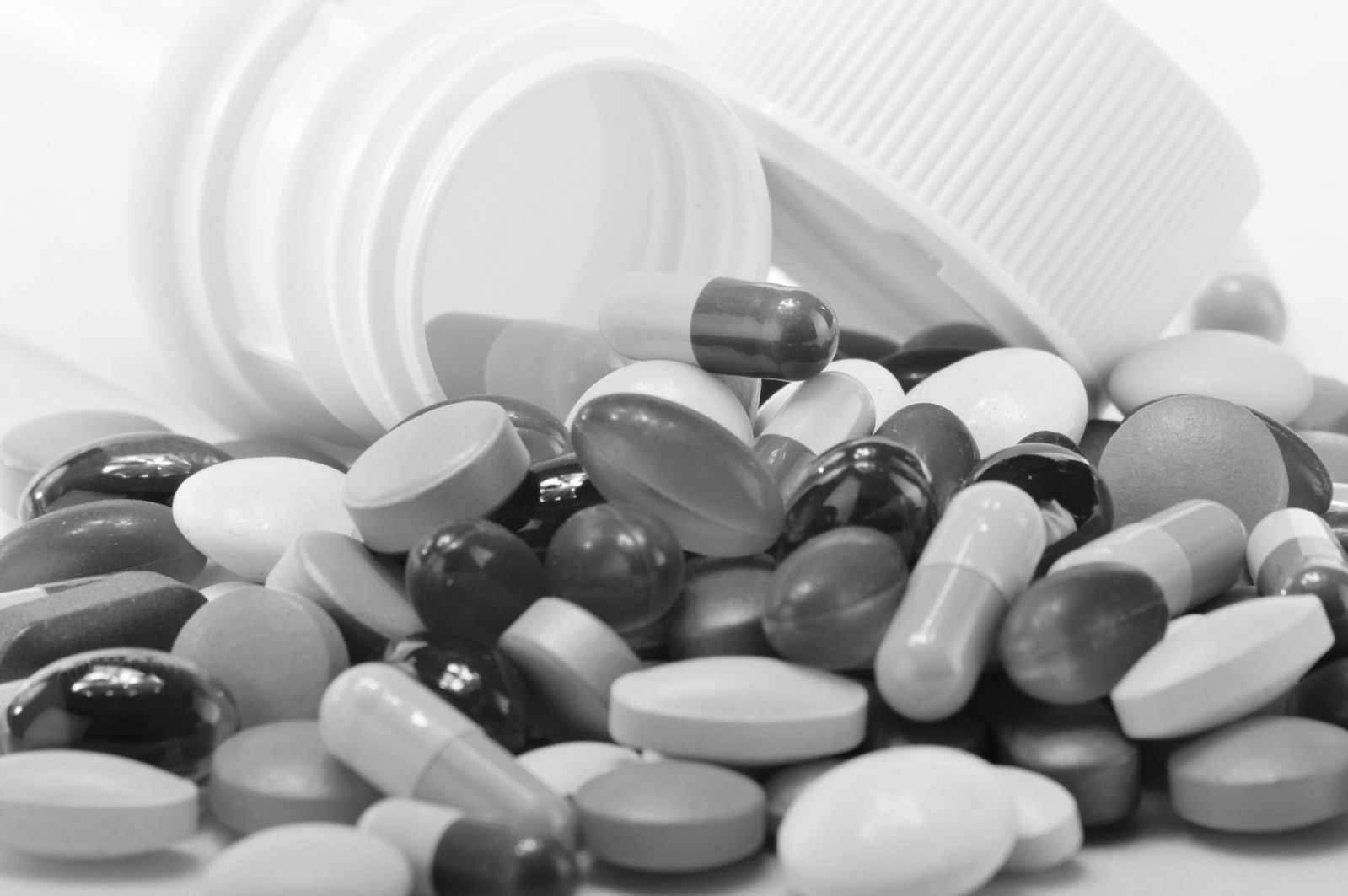 Adhere to Health & Safety regulation
It goes without saying that healthcare professionals are subject to strict standards in order to guarantee accurate results, which is essential for their applications.
Advancements within the medical and pharmaceutical industry are essential in order to improve the quality of health or save lives. Combining the latest technology with high performance equipment, we can help you achieve results that are precise, traceable and of the exacting standards you would expect within healthcare.
Equipment ISO Certified
All Manufacturing processes for Froilabo products comply with ISO 9001 and ISO 13485 standards.
This guarantees that our products meet the highest standards and quality to support you in your medical and pharmaceutical applications.