Top Tips: How to Reduce Energy Consumption in the Lab with Froilabo's ULT Energy Efficient Freezers
Energy Saving Practices for your Laboratory Freezer
With the dramatic rise in energy prices, laboratories across the globe are looking at ways to reduce energy consumption and save money.
Energy saving practices with energy saving freezers: as we all attempt to make energy reductions, we've put together some handy top tips to help you reduce your energy consumption in the laboratory. Combined with our energy efficient freezers, our best practices will help keep your Ultra-Low Temperature freezer running smoothly and reduce energy consumption in the lab.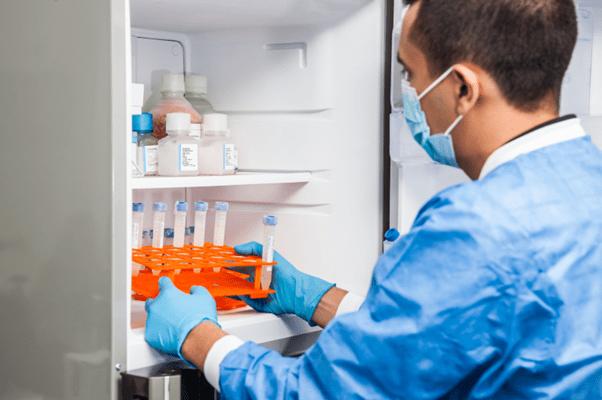 Discover the Best Ways to Reduce Energy Consumption using an Energy Efficient Freezer
The energy consumption of a ULT Freezer is influenced by many factors, including the performance of the freezer and the way it is used. Froilabo provides users with information to help reduce the energy consumption of their equipment. Follow our top tips to reduce energy consumption and get the most out of your freezer.
No one uses an empty freezer
Beware of manufacture performance and economy class measured with empty freezers in low temperature environments. Froilabo ULT Freezers operate and are measured in the real world with large numbers of samples and realistic ambient temperatures
ULT Freezer in use
This is the only significant measure of the real power consumption of a ULT Freezer. It is greatly influenced by the set temperatures, the frequency of door opening, the ambient temperature the filter cleanliness, the power supply stability and many more factors.
Guide to Reduce Energy Consumption
The user can significantly reduce energy consumption by optimising operating conditions, environment and paying attention to the equipment and settings.
Eco Mode
Ability to minimise the power consumption of the freezer outside the usual working hours
Proximity Sensor
Proximity sensors will only activate the screen when a user is present to conserve power
Energy Performances Indicator
A coloured indicator gives in real time the energetical comfort zone of the device. Green, yellow or red, the user is informed of the freezer's energy performance.
Best Practices Tutorial
Recommendations and tips to guide users influencing power consumption: ambient, cleanliness of the filter, door opening frequency etc.
You can make further savings by running your ULT at -70C.
Eco Mode Fundamentals
Customisable and effective, Eco Mode will help you reduce your energy consumption

Further Ways to Reduce Energy Consumption
If you have found this article useful and wish to do some further research, why not take a look at our other articles focused on reduced energy consumption.
Froilabo's Range of Energy Efficient Upright and Horizontal Freezers. Find your Energy Efficient Freezer Today…
With over 100 years of experience our ultra-low temperature freezers are designed in France and manufactured in our modern ISO 9001 and ISO 13485 certified European production facility.
Featuring chest and upright models, our -86°C freezers guarantee maximum protection of your samples at all times. Our extensive range features a solution for every laboratory. View our full range today.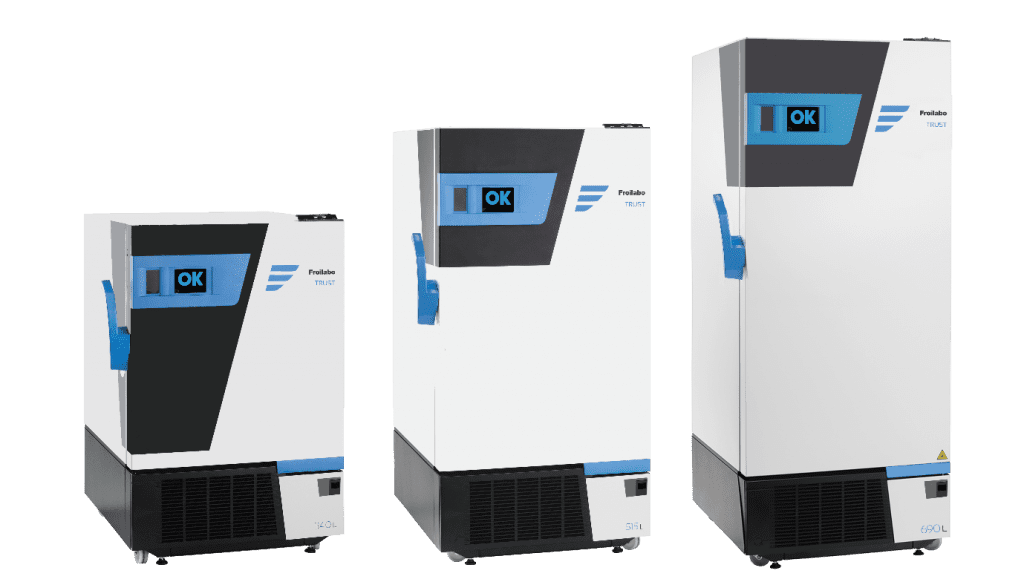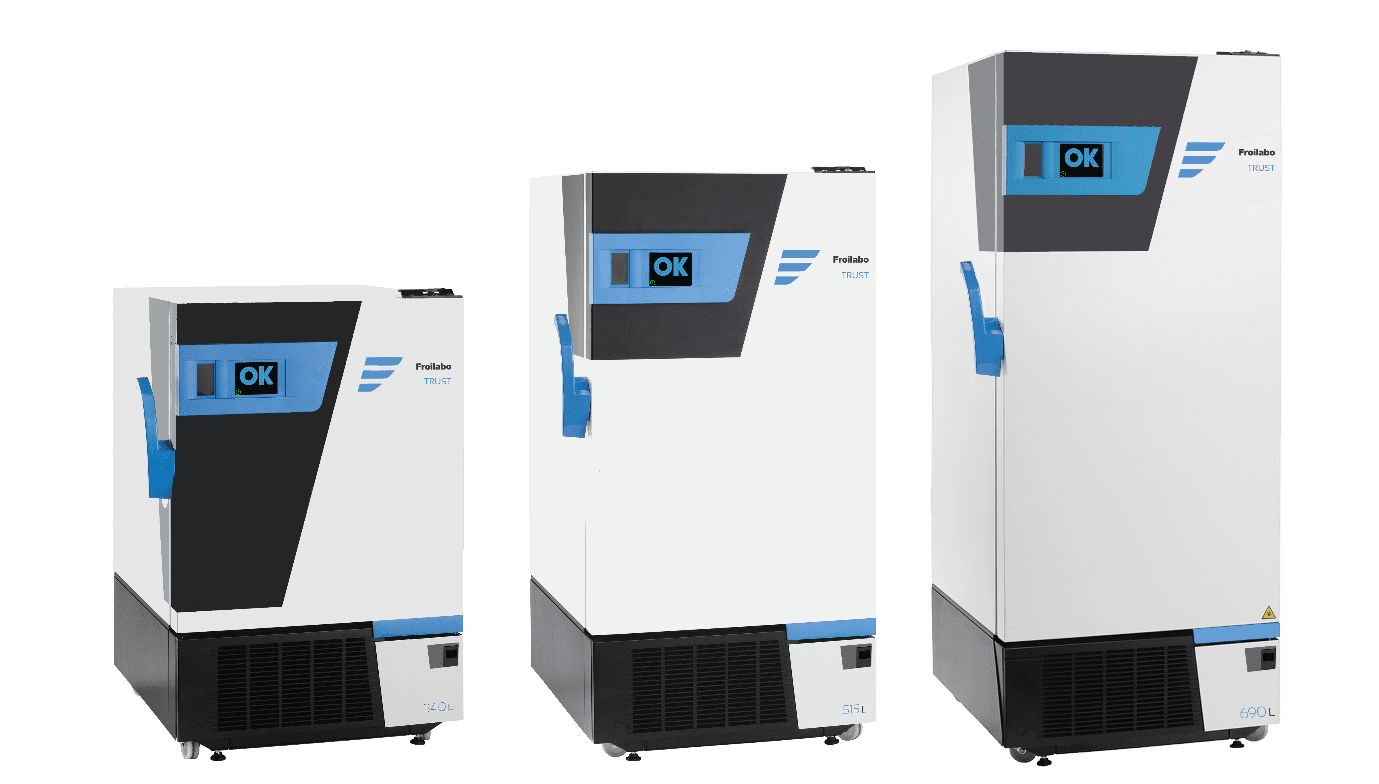 Find out More
If you would like to find out more about how Froilabo's ULT can reduce laboratory energy consumption, or how we can help with the maintenance of your Froilabo ULT Freezer, please contact our sales team who will be happy to assist you.
Stay in Touch
If you enjoyed this article and would like to hear more from Froilabo, sign-up to our newsletter below and follow us on social media.