Forum Labo 2023 | Froilabo to attend in Paris, France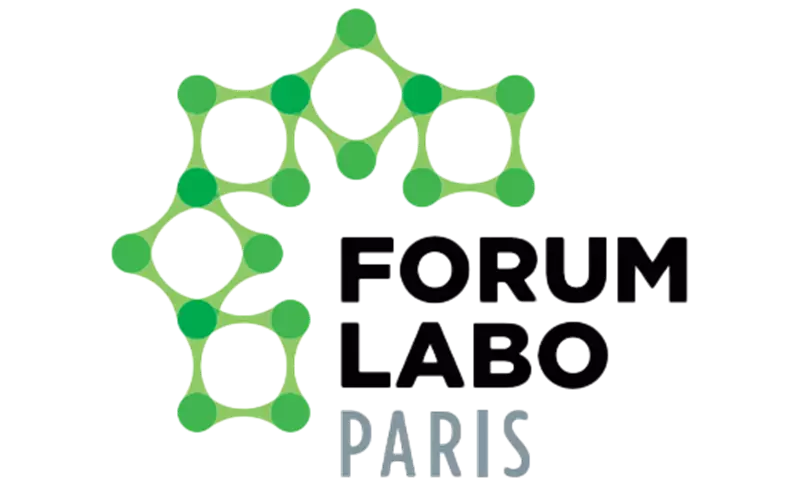 28 – 30 March, France
We are pleased to announce that Froilabo will be attending the 2023 edition of Forum Labo, which will be taking place from March 28 – 30 2023 in Paris.
Forum Labo brings professionals form the laboratory industry together to shape the future of laboratories. Researchers, buyers, and technicians from the public sector, pharmaceutical, agriculture and biotech will discover the latest innovations in research and analysis and to make connections with those across the industry.
If you are planning to attend Forum Labo, then why not arrange a time to speak with our team who will be on hand throughout the event showcasing our Trust Freezer Range and our Cryovita Cryogenic Storage. Please contact us at commercial@froilabo.com to arrange a time.
Find out more about Forum Labo 2023…
If you are interested in attending Forum Labo, please visit the official website for more information. Registration for the event is now open.