Keeping Aircraft Sealants Safe: A Guide to Safe Storage with ULT Freezers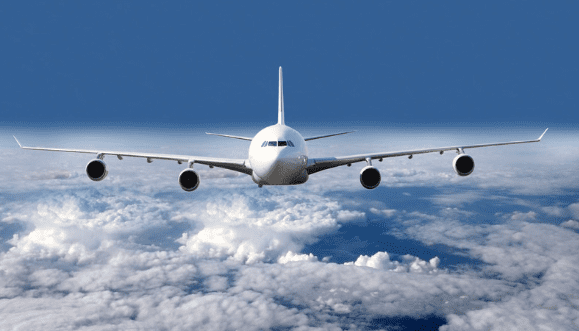 Aircrafts are essential for transporting people and goods across the world. But have you ever thought about the critical role that sealant plays in maintaining the safety of these machines? If you're in the industry, you probably have. That's why we're here to discuss the best practices for using and storing aircraft sealants.
Join us as we explore this vital topic and ensure that your planes keep flying smoothly.
Types of Aircraft Sealant and How They are Used
As every professional understands, the quality of the sealant used in aircrafts can make a significant difference to the longevity and durability of an aircraft.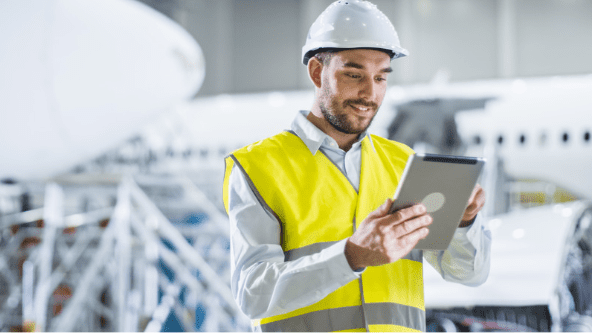 Aircraft sealants can be used both internally and externally on aircrafts and can differ according to use.
Examples include:
Aircraft windshield sealant
Access door sealant
Aviation full tank sealant
Aircraft firewall sealant
Airplane sealant is an essential part of the aircraft manufacturing and maintenance process. Sealant is the material used to protect and seal aircrafts from various forms of damage such as leaks and corrosion, and to maintain the structural integrity of the aircraft.1 Aircraft sealants must meet strict standards and regulations for safety, durability, and performance in extreme conditions, such as high altitude, temperature, pressure, and humidity.2 It is typically applied to the surfaces of aircrafts, including the wings, fuselage, and landing gear, and helps to prevent moisture, fuel, and other fluids from entering the aircraft.2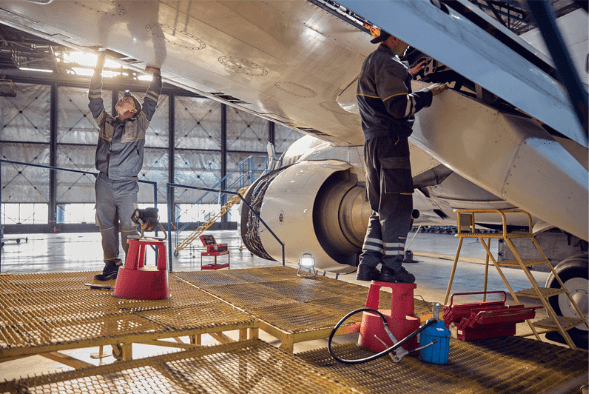 Overall, aircraft sealants play a vital role in ensuring the safety and longevity of aircrafts, helping to maintain their structural integrity and prevent the loss of performance and efficiency.
How to Store Airplane Sealant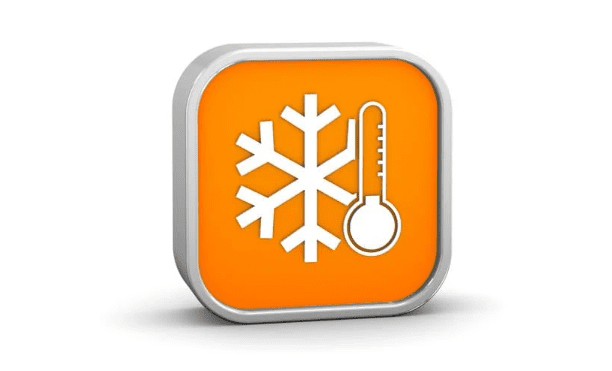 The shelf life for pre-mixed and frozen sealants varies depending on their composition types, but it's important to note that sealants often must be stored at extremely low temperatures.
For example:
Polythioether must be stored at -62°C or lower and has a shelf life of 30 days after mixing.
Polysulfides and polyurethanes have a shelf life of 30 days after mixing if stored at -40°C, or 60 days when stored at -62°C or lower.3
To safely store aircraft sealants and ensure an optimized shelf life, a low-temperature freezer is necessary.
Ultra-Low Temperature Freezers for the Safe Storage of Sealant
Featuring chest and upright models, our -86°C Ultra-Low Temperature (ULT) Freezers, can be used for the safe storage of aircraft sealant.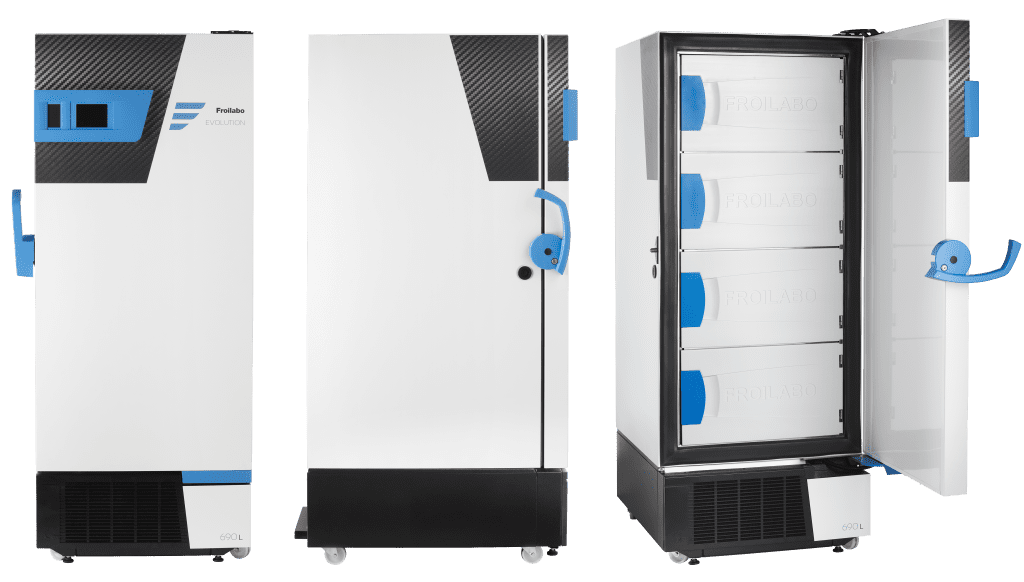 Our extensive range is designed in France and manufactured in our modern ISO 9001 and ISO 13485 certified European production facility. With volumes ranging from 175 L to 1000 L, we provide a solution for all requirements.
Explore our range of ULT Freezers. For more information or assistance, please get in touch, and a member of our team will be delighted to help.
Keep In Touch
If you have enjoyed this article and wish to be informed of new articles, sign-up to our infrequent newsletter below, or join us on social media, you can find us on Facebook and LinkedIn.
References
https://www.google.co.uk/url?sa=t&rct=j&q=&esrc=s&source=web&cd=&cad=rja&uact=8&ved=2ahUKEwiZqLXS67z9AhXEVMAKHe3TAbgQFnoECA0QAw&url=https%3A%2F%2Fnslaerospace.com%2Faircraft-sealants-a-guide-to-the-basics%2F%23%3A~%3Atext%3DAircraft%252C%2520or%2520airplane%2520sealants%252C%2520are%2Cunique%2520to%2520the%2520aerospace%2520industry.&usg=AOvVaw2m89AcJRY9_PuKoQvcIPAd
https://nslaerospace.com/aircraft-sealants-a-guide-to-the-basics/#:~:text=What%20Is%20Aircraft%20Sealant%3F,unique%20to%20the%20aerospace%20industry