3 Top Tips for the Care and Maintenance of your Laboratory Incubator
The care and maintenance of your laboratory incubator will help keep your equipment running optimally and maximise the lifespan of your incubator.
This short article will provide you with the essential incubator maintenance tips to keep your laboratory incubator in top condition.
Keeping Your Laboratory Incubator Clean
Regular cleaning of equipment not only keeps the incubator running well, it also will keep your incubatory free from contaminants that could put your samples at risk.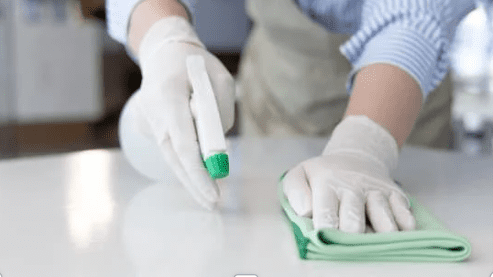 It is important to select the correct cleaning products not only based on the incubator but also based on the application of the incubator as some products can interfere with cell culture growth.
Froilabo's range of laboratory incubators are made with stainless steel interiors with smooth surfaces and removable shelves that make regular cleaning very simple. The Bio Expert Range also boasts a thermal disinfect cycle for bacteriological safety, making cleaning care and maintenance of your incubator even more simple.
Cleaning the outside of your incubator and the surrounding area is just as important as keeping the interior chambers clean. Contaminants on the door handle could easily be transferred to inside the incubator or swept in from nearby when the door is open.
Placement of the Laboratory Incubator
The positioning of the incubator can go a long way to improving the lifespan of your incubator and is essential for incubator maintenance.
Incubators should be positioned with enough space around them to allow the fans to vent and prevent heat build-up.
You should also avoid placing the laboratory incubator where there could be temperature fluctuations, for example in direct sunlight. It is also best to avoid placing the incubator near drafts or doorways that could potentially cause contaminants to blow in when the door is open.
Froilabo's range of laboratory incubators come equipped with a glass door to improve incubator insulation but also provide an opportunity to monitor samples without fully exposing them to any unnecessary contaminants.
Monitoring the Temperature and Incubator Calibration
Regular temperature monitoring and incubator calibration will help maintain the efficiency of your incubator by ensuring it is running at the expected temperature and correcting any inconsistencies. Spotting anomalies as soon as possible will allow any issues to be resolved quickly and prevent equipment downtime, keeping your lab running efficiently. For certain applications, it may be necessary to have your incubator calibration carried out externally to verify the conditions independently.
Care and Maintenance of your Froilabo Incubator
From the easy cleaning stainless steel interior and removable shelves to the interior glass door for extra insulation and viewing samples without having to fully expose them to temperature changes or risk contamination, Froilabo's incubators have been designed with user needs in mind minimising the downtime of your incubator and maximising its lifespan.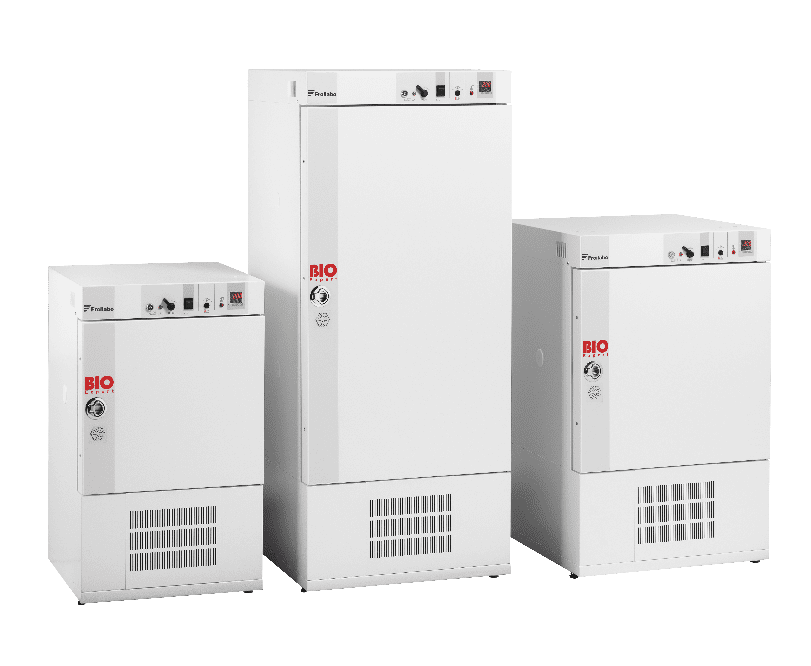 If you'd like to hear more about how Froilabo make the care and maintenance of your incubators simple, contact our sales team who will be happy to help you.
Keep in Touch
If you've enjoyed this article, be sure to sign up to our eNewsletter and follow us on social media using the links below.
Further Reading
What is a Laboratory Incubator?
Temperature Controlled Incubator Applications