AFIB 2023 | Froilabo to attend in Bordeaux, France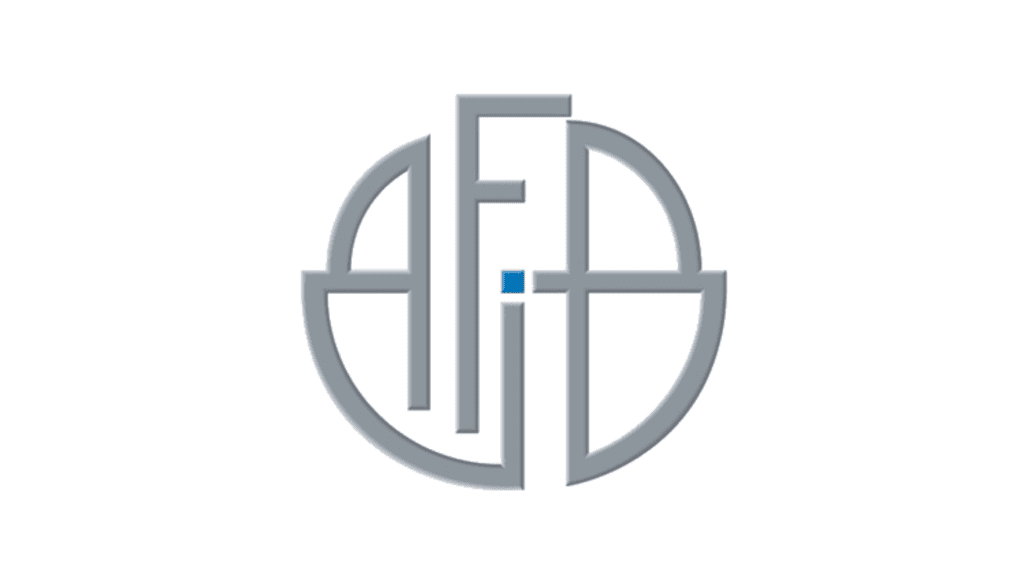 27 – 29 September, France
We are pleased to announce that Froilabo will be attending the 2023 edition of AFIB, which will be taking place from September 27 – 29 2023 in Bordeaux.
AFIB days give industry professionals an opportunity to gain and exchange knowledge. With more than 350 members, AFIB supports biomedical engineers, researchers and manufacturers to further improve technological innovations.
If you are planning to attend AFIB, then why not arrange a time to speak with our team who will be on hand throughout the event. Please contact us at commercial@froilabo.com.
Find out more about AFIB 2023…
If you are interested in attending AFIB, please visit the official website for more information. Registration for the event is now open.