Our Holiday Opening Hours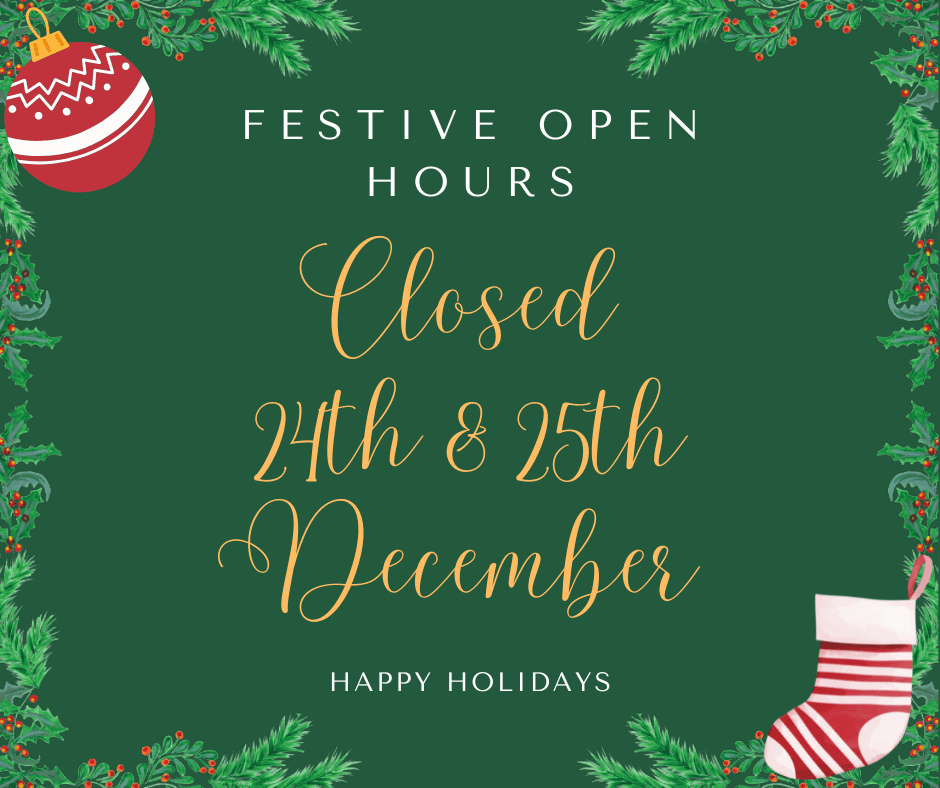 Froilabo's offices will be closed the weekend of Christmas, 24th and 25th of December. As well as the New Year weekend, 31st December 2022, and 1st January 2023.
We would like to thank all our customers and partners for their support this year and wish you all a happy holiday season, and a joyful new year.
We look forward to working with you in 2023.
In the meantime, if there is anything we can help you with before then, please contact us.