Froilabo Team Visit APHP Facility in Paris
Froilabo were recently delighted to announce that it has secured a four-year contract with Assistance Publicque – Hôpitaux de Paris (APHP) for the supply and maintenance of temperature controlled medical and scientific lab equipment.
Assistance Publique–Hôpitaux de Paris is the university hospital trust operating in Paris and its surroundings. It is the largest hospital system in Europe and one of the largest in the world. It receives an average of more than 10 million patients per year
Strengthening their 20-year relationship, Froilabo has been supplying and servicing APHP with -86°C freezers, -20°C freezers and refrigerators since the 1990s, representing more than 1000 units in that time. Despite being an international company, Froilabo's heritage is in France; with facilities in Paris and Lyon, Froilabo is well placed to serve the needs of APHP's hospitals expertly and efficiently.
Recently, the team at Froilabo visited Henri Mondor Hospital in Paris. The hospital is the second largest facility within the APHP group. The hospital gives primary care and undertakes clinical research in a number of fields including the field of neurodegenerative diseases. The purpose of the visit was to understand how Froilabo equipment is being utilised by the team within the hospital.
The Froilabo team learned how the company's Evolution, Trust and Bio Memory ULT freezers were used to store important samples such as blood products (serum, plasma, whole blood, DNA, RNA, PBMC), other bodily fluids (urine, saliva, cerebrospinal fluid) and frozen tissue.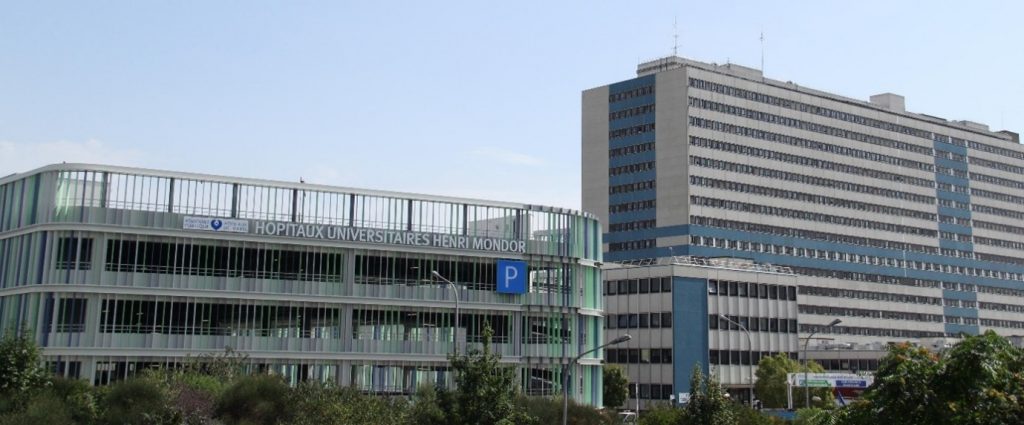 Henri Mondor Hospital have been using ultra-low temperature freezers from Froilabo for well over ten years. When asked why they chose Froilabo ULT freezers, the team at Henri Mondor Hospital said:
"We chose Froilabo freezers for a few reasons. Firstly, we like the interior fittings of the freezer and rack compatibility which optimizes the storage of samples. The size is important too, the 690 L freezers are neither too big nor too small. But mostly, we like the cryo-accumulators in the inner wall of the freezer- the temperature is extremely stable, even when the door is opened, it's amazing!"
When asked if they were satisfied with Froilabo equipment, the Henri Mondor Hospital team said:
"Yes, really, that is why we have not changed supplier in many years. Our main concern is the safety of the samples, it is therefore essential for us that repairs are fast, and maintenance is efficient. We are particularly satisfied with Froilabo on these points. The freezer interface is simple, and we appreciate the alerts and alarms. The customer service is responsive which is why we stay with Froilabo."
Froilabo's Temperature Control Solutions for Hospitals
With over 100 years of experience in the development and manufacture of temperature-controlled equipment Froilabo has a complete range of products to prepare, store and test samples. The portfolio of products includes ULT freezers, blast freezers, ovens, incubators and many more solutions for your laboratory. Froilabo products are designed in France and manufactured in our modern ISO 9001 and ISO 13485 certified European production facility.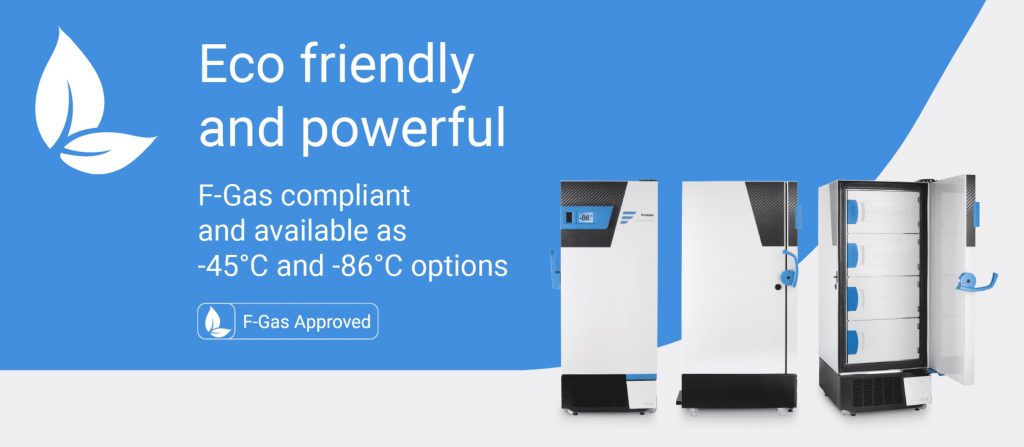 Froilabo Ultra-Low Temperature Freezers are available in horizontal and upright models and always guarantee maximum protection of your samples. Our extensive range features a solution for every laboratory with volumes ranging from 175 L to 1000 L, which is the equivalent storage for up to 72,000 vials (2 mL).
Additionally, it is possible to achieve optimised ULT freezer performance with Froilabo's cryo-accumulator option. The cryo-accumulator ensures a delayed temperature rise in the event of power failure giving the user up to 18 hours to safeguard samples. Room temperature, volume of content within freezers and frequency of door openings can all affect temperature changes.
Discover our range of products suitable for use in the Medical and Pharmaceutical Industry. If you would like to find out more about our products for medical and clinical research applications, please contact our sales team who will be happy to discuss the best options for your laboratory.
Keep in Touch
To stay up to date on the latest news from Froilabo, sign-up to our infrequent newsletter below or follow us on LinkedIn.