New Sales Manager Arnaud Lacroix
We are delighted to introduce Arnaud Lacroix as Froilabo's Sales Manager.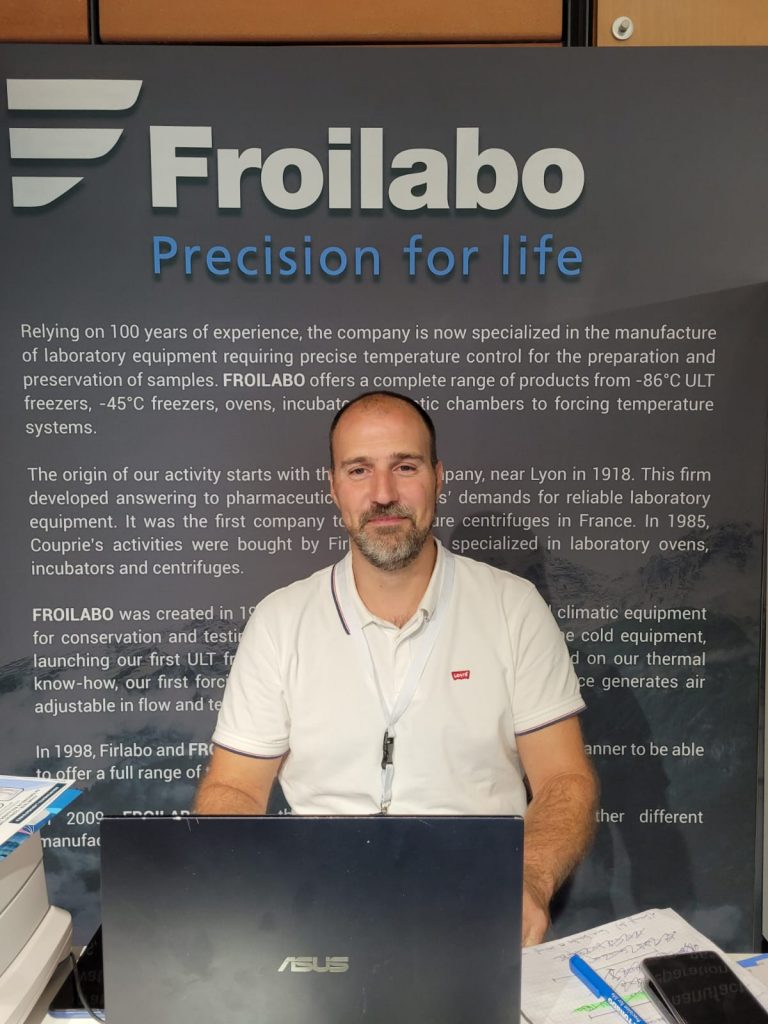 Arnaud has a particular interest in distribution, which he knows very well. Thanks to his experience in large groups and in particular in temperature control systems, Arnaud will be able to utilise his knowledge and revitalize the team.
"I am very happy to take responsibility for the Froilabo sales team to ensure the development of our equipment and services sales activity.
I would like to thank both the management of Froilabo and our customers for their trust and the quality of the relationships established.
By relying on the skills of my team, we will continue to develop a complete solution offer and personalized customer support».
If you would like to get in touch with Arnaud, you can contact him using the details below:
Email: a.lacroix@froilabo.com
Tel: 07.50.56.48.99
To keep up to date with the latest news from Froilabo, sign up to our eNewsletter below to recieve all of our latest news, product and application announcements.