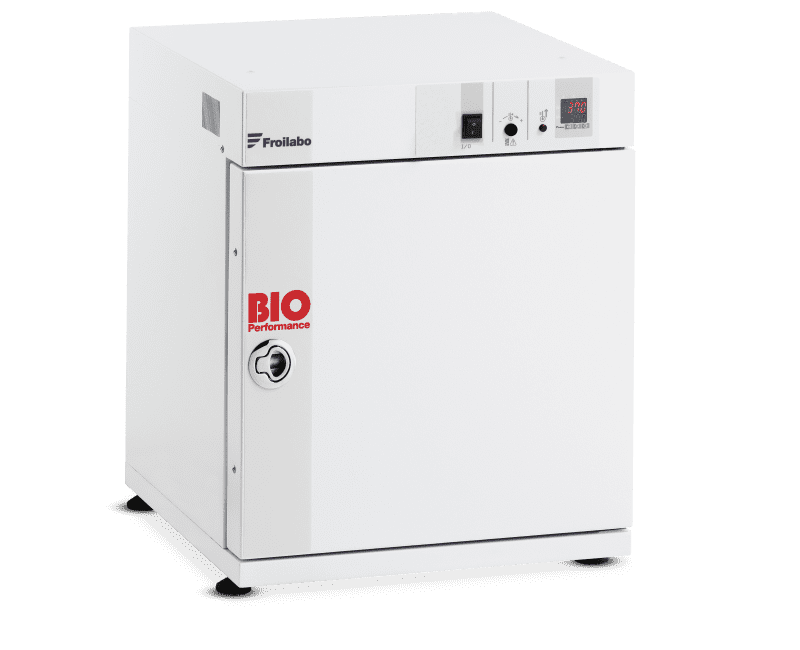 Bio Static Performance Incubators
The new generations of Bio Static Performance incubators have been designed for precision incubations of powdery products from room temperature + 5 ° C to + 65 ° C. This range of natural convection incubators is available in 3 volumes: 65, 125 and 245 litres.
Intuitive interface: The range of Bio Static Performance incubators has an easy-to-use control for drying-sensitive incubation activities.
Protection and security: This range of incubators provides total safety for the product thanks to its class II overtemperature safety.