Coming Soon: Bioprocessing Solutions for Your Laboratory.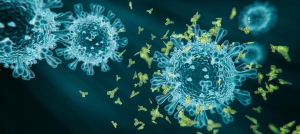 The products that you have been asking for are about to arrive.
Froilabo are delighted to announce that a new range of laboratory bioreactors are launching soon.
These new automated benchtop systems offer a great range of application possibilities suited to academia, research, process development and optimisation, scale up and production.
Perfect for microbial fermentation and cell cultivation processes our bioreactors are available in a range of volumes.
If you wish to be the first to know about these and other new products, please join our mailing list below. Or for any other product enquiries, please contact our Sales Teams, who will be happy to help.