Bio Cosmetics – How Biotechnology and Bioreactors are Used Within the Beauty and Cosmetics Industry
It is well understood that the Earth's resources are finite and in recent years consumers have become more environmentally conscious. This has driven the demand for cosmetics and beauty products to be as natural as possible but without having a negative impact on the planet. As a result of this, biotechnology has seen a surge in popularity within the beauty industry, driven by its sustainable approach, as well as its safety, quality, and efficacy.1
According to the European Commission Regulation No. 1223/2009 a cosmetic product is 'a substance or mixture intended to be placed in contact with the human body for the purpose of exclusively or mainly cleaning them, perfuming them, changing their appearance, protecting them, keeping them in good condition, or correcting body odours.'2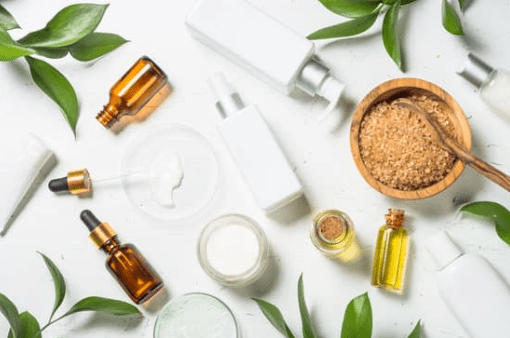 What Are Biotechnology Cosmetics?
Biotechnology is a process that utilises enzymes and microorganisms to produce specific products through the use of fermentation under controlled conditions. Examples of products which are produced this way and are used within the beauty industry include hyaluronic acid and resveratrol.3 To obtain these compounds directly from plants would take a lot of water, energy, land and many processing steps to extract the desired compounds, this is impracticable and unsustainable.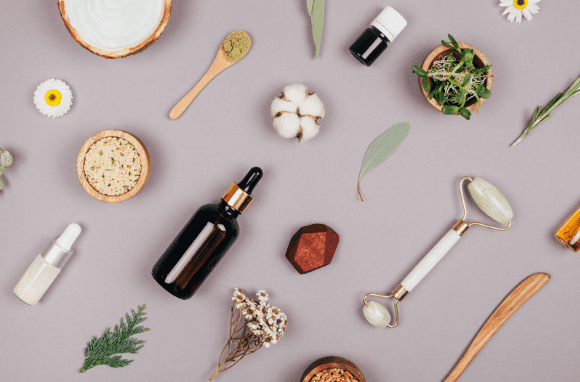 Biotechnology has had a positive impact on the beauty industry, as it can be used to research, develop, and produce ingredients for cosmetic formulas, as well as to determine how such ingredients interact with the skin. It is a safe and sustainable approach to creating and testing beauty products.3 Biotechnology enables the use of lab-made alternatives instead of using depleting natural resources.4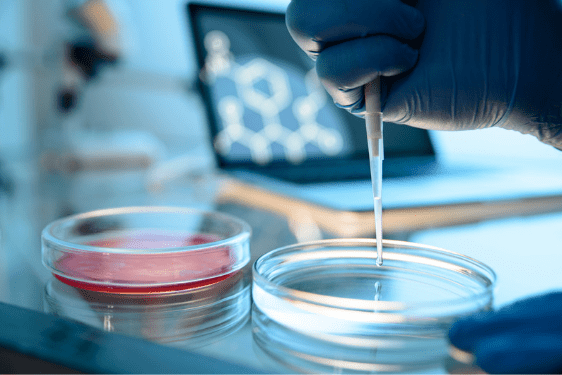 Another key contributor to the increasing interest in bio cosmetics is due to the beautifying components that can be found within plant cells. People are continually searching for the next magic formula that will keep their skin looking young and smooth. This is where the plants come in! Plant cells contain all the required genetic information to grow and transform into whole plants, unlike mammalian cells. They also have the unique ability to produce compounds called secondary metabolites that act as their defence mechanism, promoting regeneration and protecting them against various stresses such as UV radiation. It is now believed that if we can reproduce these secondary metabolites using biotechnology and integrate them into skincare and cosmetics, then they could have marvellous anti-aging and regenerative effects on human skin.6
Resveratrol is one such secondary metabolite, it is commonly produced by passion fruit, grapes and blueberries.7 It is a well-studied metabolite since it is produced to protect the plant from microbial infections and harsh environments. For many years resveratrol has been utilised in cosmetics and beauty products for its free radical fighting and anti-aging benefits.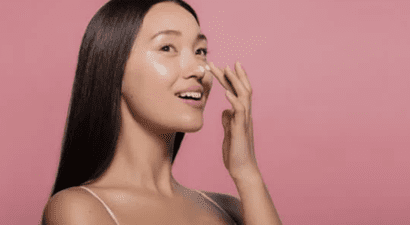 Thanks to biotechnology, biotech cosmetics and skincare can protect endangered and over-consumed natural ingredients. Biotech cosmetics drastically limit environmental impact and as scientifically altered and tested ingredients, they often perform better on the skin.5
In cosmetics, these biotech processes are often carried out in a bioreactor. By utilizing biotechnology, the beauty industry is able to create products that are both safe for the environment and effective for consumers.
Froilabo – Bioreactors for Cosmetics
At Froilabo we have a wide range of Laboratory Scale Bioreactors and Fermenters to suit a wide range of needs and applications.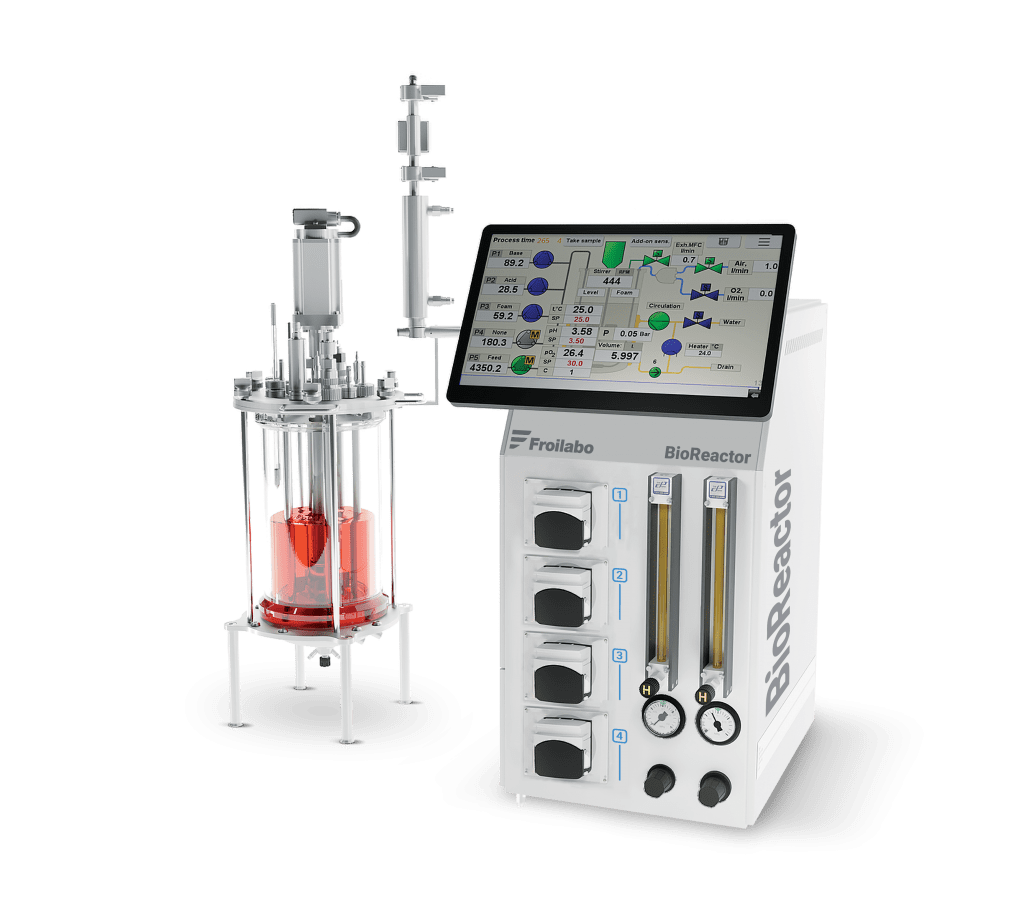 With 3 volumes available – 1 L, 5L, and 15 L, our benchtop lab scale bioreactors are suitable for microbial fermentation and cell cultivation processes.
Explore Froilabo's fully automated laboratory scale bioreactors.
Contact Us
If you are interested in one of our bioreactors or have any further question, please get in touch, and a member of our team will be happy to help.
Keep Up To Date
If you wish to keep up to date with our latest news, sign-up to our infrequent newsletter below or join us on social media: LinkedIn, Facebook.
References